WHY TO CHOOSE US!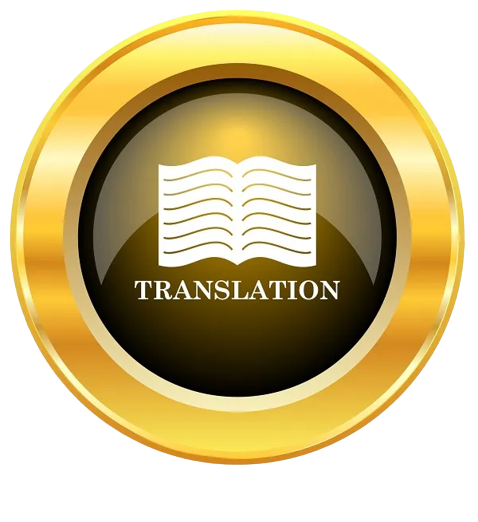 HIGH SKILLED – RESOURCES
Our in-house as well as out sourced resources (translators, linguists, language managers etc are carefully selected through thorough screening based on their skills & experise. They are also professionaly qualified to render the service to our valued prospects.

FAST & EFFECTIVE SERVICES
As soon as we receive a job, our in-house project coordinators are prompt enough to act on the job as per our standard service guidelines and deliver back to the client on or prior to comitted time.

SUPPORT 24/7
Our 24/7 support services makes us globally approachable catering throughout universal timezones. We are approachable through all modes of digital communication (email, mobile, whatsapp, telegram, skype, IM, Social media.. etc).
ASSURED QUALITY
Our standard effective project management procedure ensures us to deliver the highest possible quality services as per our prospect's requirement. We also stand for post delivery support.

TECHNOLOGY FRIENDLY
We are well equipped with latest technology. Our team is skilled in modern tools & technology to provide our customers best effective services and stay ahead in our language localization industry.

RESEARCH ORIENTED
Our objective is not just to deliver a job that has been assigned. We always add value to our services. So our team is always research oriented and frequently engaged to learn new things to excel in our offered service areas.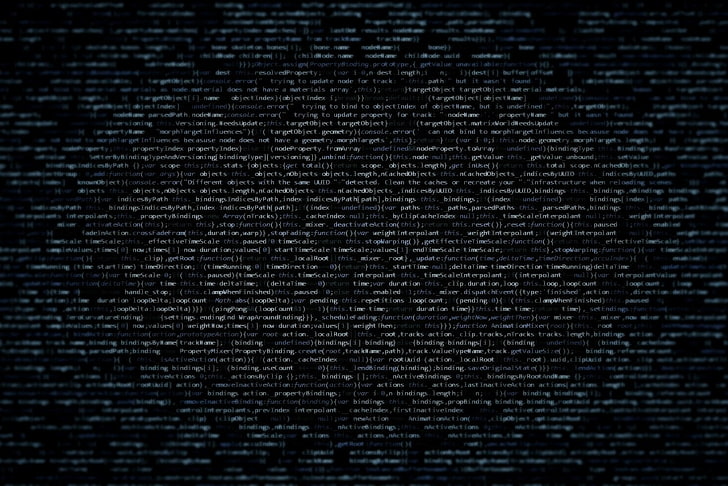 FEATURED LANGUAGES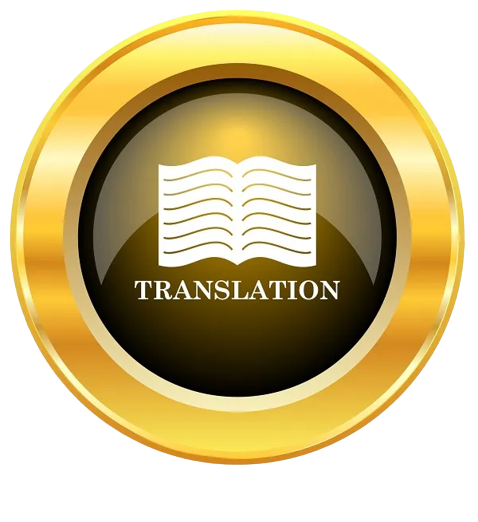 INDIAN
HINDI, SANSKRIT
ODIA (ORIYA), BENGALI, ASSAMESE
PUNJABI, SINDHI, URDU
GUJARATI, MARATHI, KONKANI
TAMIL, TELUGU
KANNADA, MALAYALAM, TULU
KASHMIRI, DOGRI
SANTALI, BHOJPURI
NAGAMESE, MEITEI (MANIPURI)
MIZO (LUSHAI), BODO
GARO, KHASI
MAITHILI, AWADHI, MARWARI
NEPALI
ASIAN
ARABIC, FARSI (PERSIAN)
SINHALA, NEPALI
CHINESE, CANTONESE
JAPANESE, KOREAN
KURDISH, DARI, PASHTO (PUSHTO)
MALAY, THAI
BURMESE, CHIN, VIETNAMESE
INDONESIAN, JAVANESE
TAGALOG, FILIPINO
HMONG, LAO, KHMER
KAZAKH, TAJIK, KYRGYZ
ARMENIAN, AZERBAIJANI (AZERI)
TURKISH, TURKMEN, UZBEK
GEORGIAN, HEBREW
EUROPEAN
ENGLISH (UK/US)
FRENCH
GERMAN
RUSSIAN
ITALIAN
SPANISH
DUTCH
PORTUGUESE
NORWEGIAN
DANISH
SWEDISH
FINNISH
POLISH
AFRICAN
HAUSA
PIDGIN (NIGERIAN)
SOMALI
SWAHILI
ZULU
HIGHLIGHTS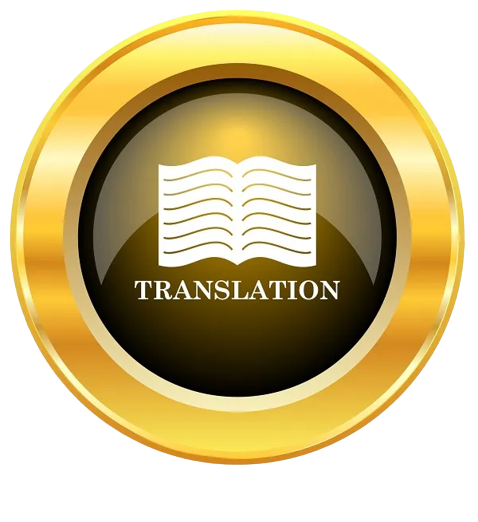 We are a complete language translation, content localization & content distribution service provider under one roof.
We provide many customised & localized services to the brands & corporates that adapt their business as per native (local) language & culture.
We have won the trust of above 20 global clients including India, USA, Canada, UK, France, Russia, Denmark, Croatia, China, Hongkong, UAE, Bahrain, Philippines, Sri Lanka so on within a short span of time, with whom we share a long & strong relationship through our tested, trusted & committed services.
Our goal is to become one of the leading & trusted language service provider from eastern India.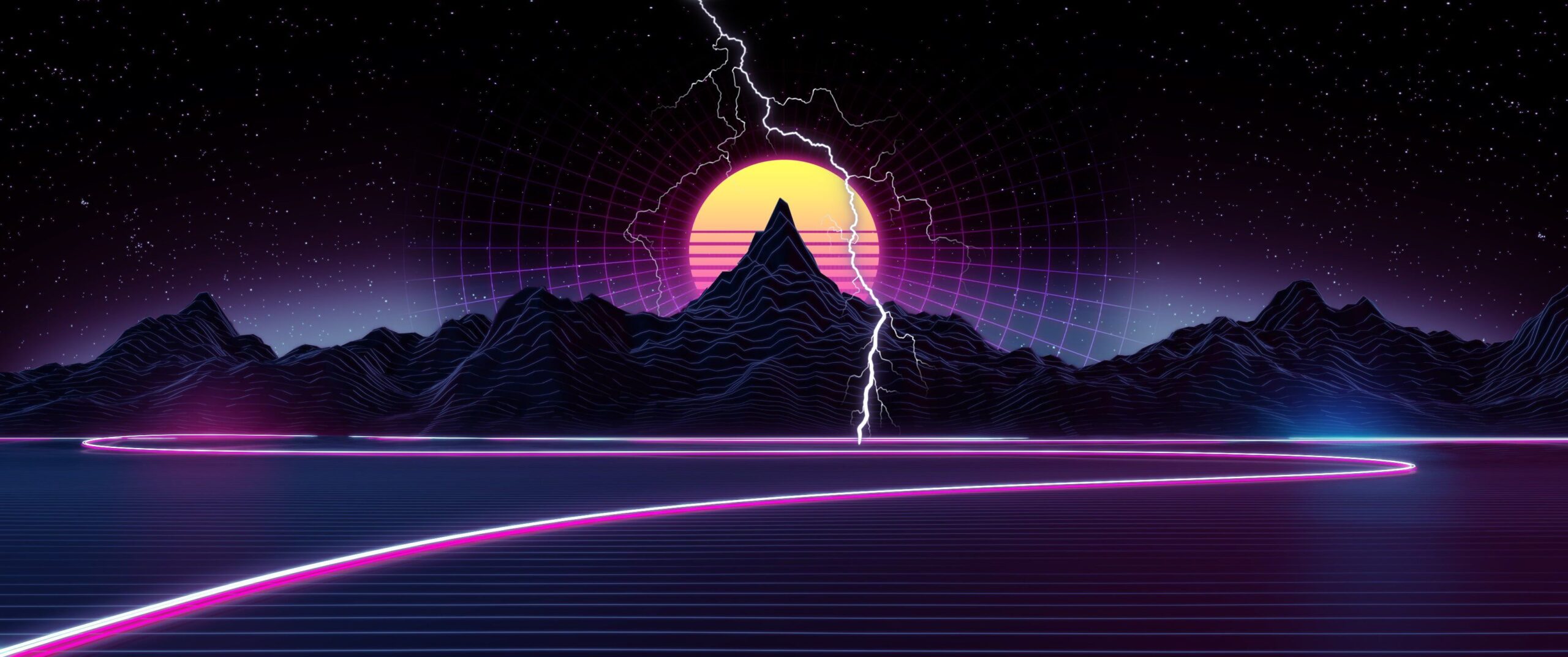 LATEST NEWS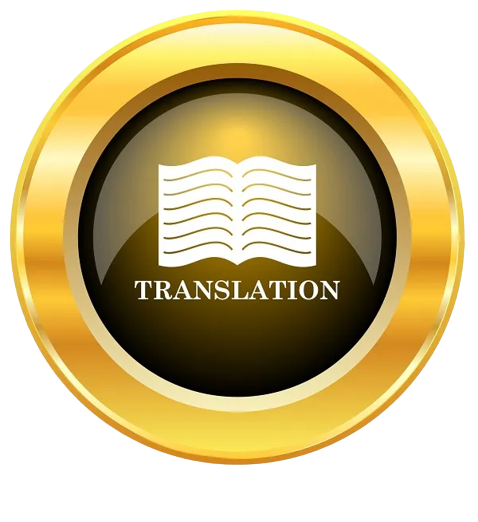 SWEET COMMUNICATION, INDIA achieves a new milestone of 50+ languages portfolio benchmark in Indian, Asian, Middle-East, European, African & American languages.
Some niche languages & braille language are in our portfolio of translation services now.
SERVICE GALLERY